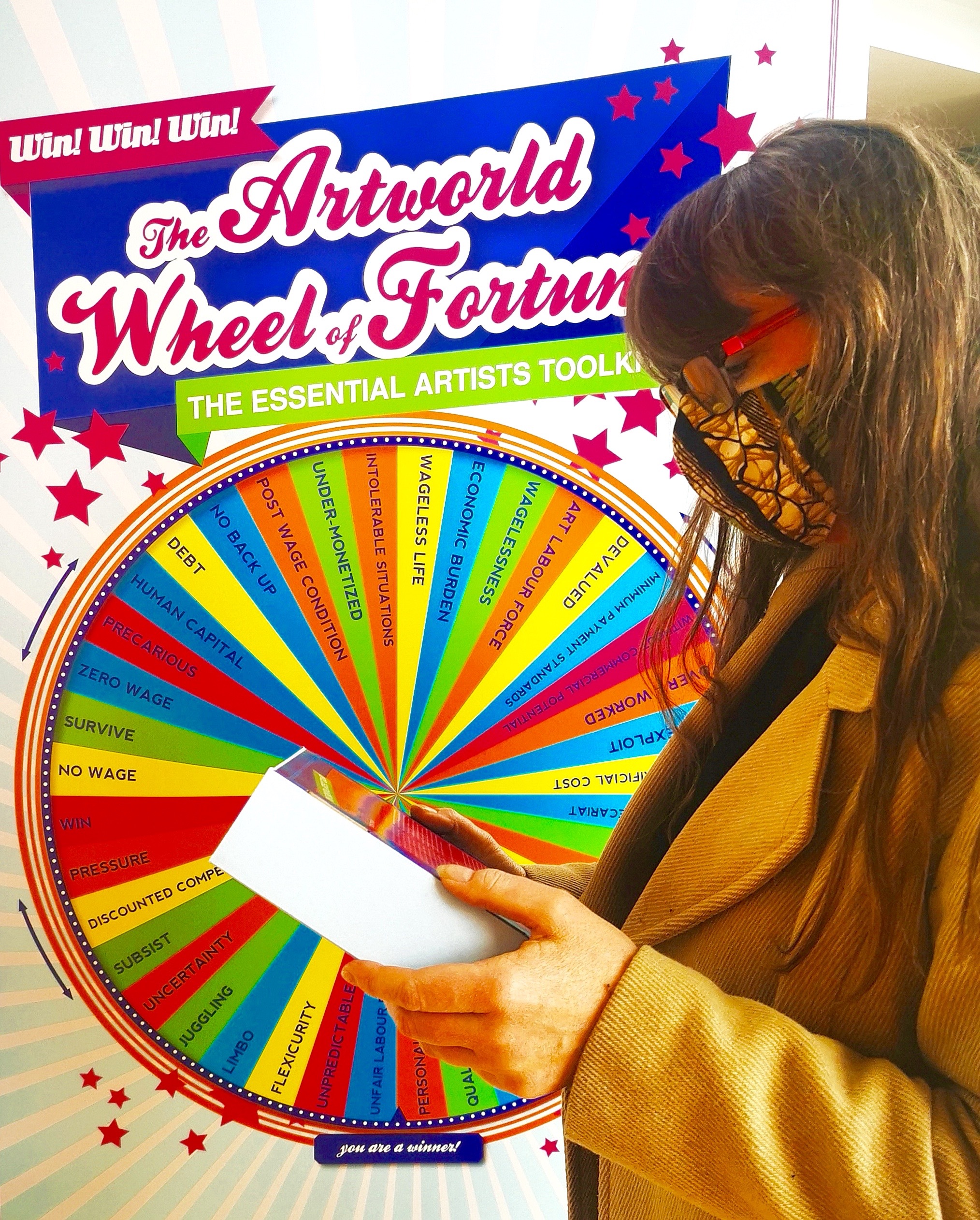 Augustine O'Donoghue is a visual artist based in Dublin. Her work engages with a range of local and global socio-political issues and is informed by her involvement in political activism. O'Donoghue employs participatory approaches to develop interdisciplinary projects. She has previously collaborated with diverse groups of people, including students, travellers, migrant workers, academics, women's groups and community organisations across Ireland, Latin America and Africa.

O'Donoghue has exhibited widely throughout Ireland and internationally. Her work has been presented in exhibitions across Ireland in venues such as Limerick City Gallery of Art, Crawford Art Gallery and Project Arts Centre, and abroad in countries as diverse as China, Brazil, Canada, USA, France and the UK. O'Donoghue often works outside traditional gallery spaces, focusing her artistic agency on the artwork's embedded interrelationships with its specific locality and community.

She is codirector and founding member of Wexford Documentary Film Festival (est. 2012) – an annual film festival screening films that highlight social, political and environmental issues.
To date, she has been commissioned to create public artworks for The Department of Education and Skills, Kerry County Council, University College Cork and Aberystwyth University, Wales. She has been the recipient of various awards and residencies, as well as numerous Arts Council of Ireland bursaries. O'Donoghue was appointed Artist-in-Residence in the College of Engineering and Architecture at University College Dublin 2020-2021.