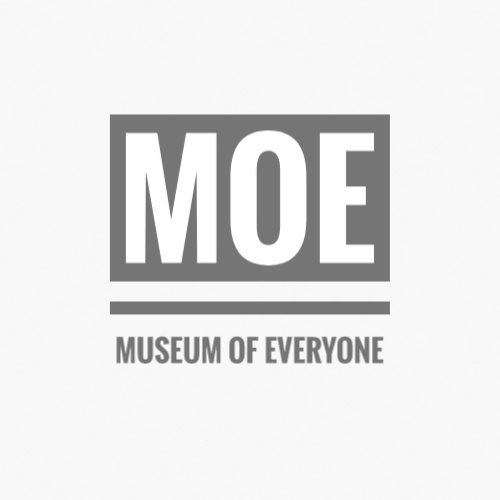 The Museum of Everyone is an inclusive portable platform for artists and creatives that aims to amplify a diverse range of voices and perspectives through both artist and community led collaborative initiatives. The Museum of Everyone's inaugural project series takes place in the centre of the Island of Ireland in Tullamore, County Offaly.
Our programme aims to engage with artists, groups and the public by developing an active platform for creativity within the local community during the construction period of Tullamore Art Centre. Through vital collaborative practices and an understanding of the need for connection, MOE will be defined by the necessities of the community and its contemporary urgencies. Perhaps now more than ever we need to consider how we may connect as a community through the arts. The Museum of Everyone is a platform for potential, collaboration, original thinking and action. Our ethos is simple, if you support your community your community in return will support you.
As part of Spectacular Vernacular the Museum of Everyone are developing a new project that will work with those currently housed in the Direct Provision Centre in Tullamore and also with Offaly Pavee Point in association with the Irish Traveler Movement (ITM).